Operationalize Responsible AI, your way.
A suite of tools for a customized, end-to-end responsible AI experience
Get Started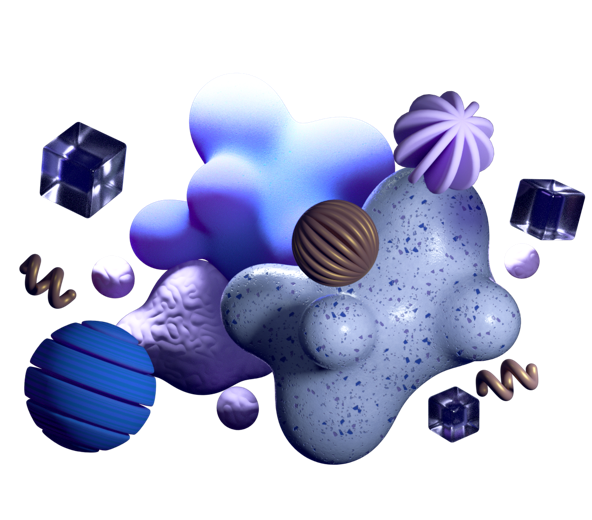 What is Responsible AI Toolbox?
Responsible AI is an approach to assessing, developing, and deploying AI systems in a safe, trustworthy and ethical manner. Learn how Microsoft thinks about Responsible AI here.
The Responsible AI toolbox is a collection of integrated tools and functionalities to help operationalize Responsible AI in practice. With the capabilities of this toolbox, you can assess your models and make user-facing decisions, faster and easier.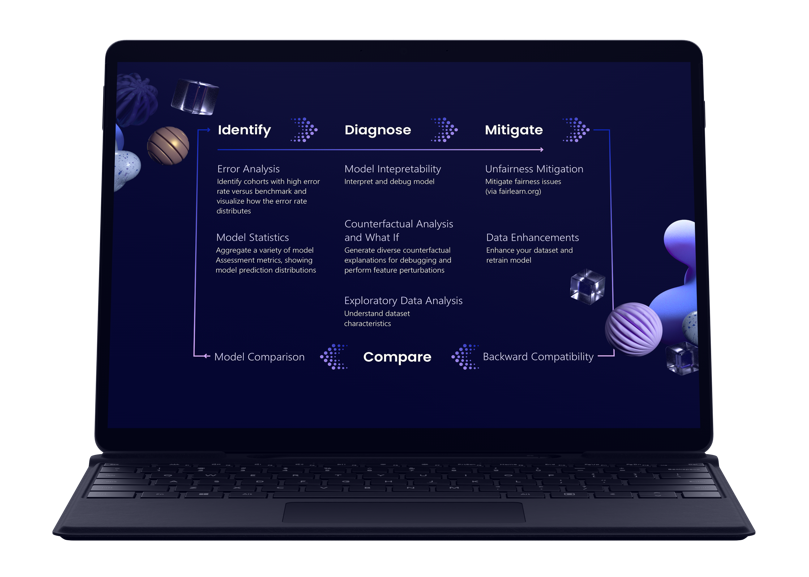 Introducing Responsible AI Dashboard
Responsible AI dashboard is a single pane of glass, enabling you to easily flow through different stages of model debugging (identification, diagnosis, and mitigation) and decision-making. This customizable experience can be taken in a multitude of directions, from analyzing the model or data holistically, to conducting a deep dive or comparison on cohorts of interest, to explaining and perturbing model predictions for individual instances, and to informing users on business decisions and actions.
The dashboard can help you:
Design workflows that interactively connect insights from a variety of model debugging and decision-making tools to create a holistic responsible assessment. 
Customize the dashboard based on your unique tooling needs and preferences.
Learn more about Responsible AI dashboard components
How to Customize the Responsible AI Dashboard?
Companies who have adopted the Responsible AI Toolbox
Resources
Responsible AI Resources at Microsoft
Take Me Here